POLYCYSTIC OVARY
SYNDROME (PCOS)
Polycystic ovary syndrome (PCOS)
It is a condition in which a woman's sexual hormones are out of balance. This can lead to changes in the menstrual period, ovarian cysts, difficulties getting pregnant, and other changes in health.
IRREGULAR MENTRUAL PERIODS

79 %

INFERTILITY

75 %

OVERWEIGHT

23 %

OBESITY

7 %

HYPERANDROGENISM SHOWN BY:

Hirsutism (excessive hairiness in the face and/or resto of the body).

28 %

Acne: 44 %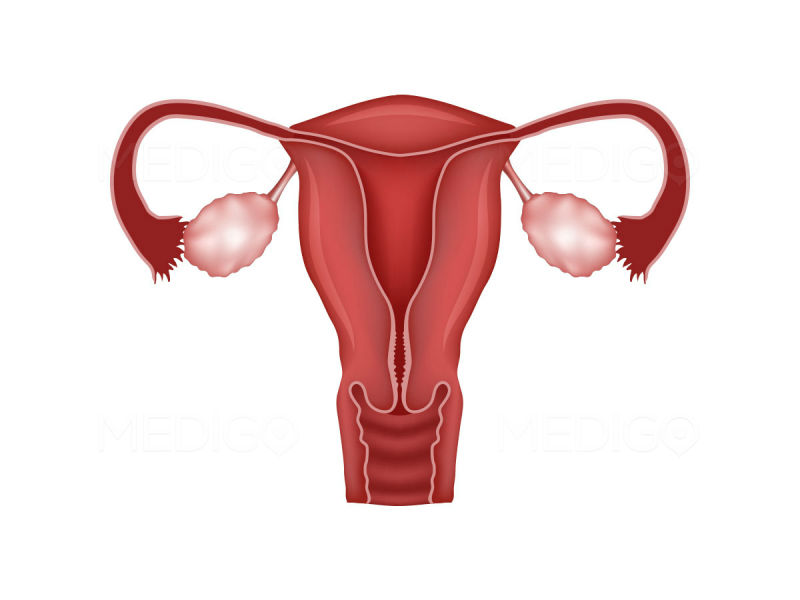 Weight gain and obesity are common in people with PCOS. Losing weight can help to treat hormonal changes and health problems such as diabetes, high blood pressure and high cholesterol. In other words, diet and exercises will be a key factor in this process.
There is also a chirurgical procedure in which a laparoscopic fulguration of endometriosis is performed to generate a better ovarian response to stimulation, and improve the possibilities to get pregnant.